Your cryptos and euros in the same App
Buy and sell cryptocurrencies instantly
Buy Bitcoin, Ethereum, Tron, Litecoin and many other cryptocurrencies and convert them to euros whenever you want.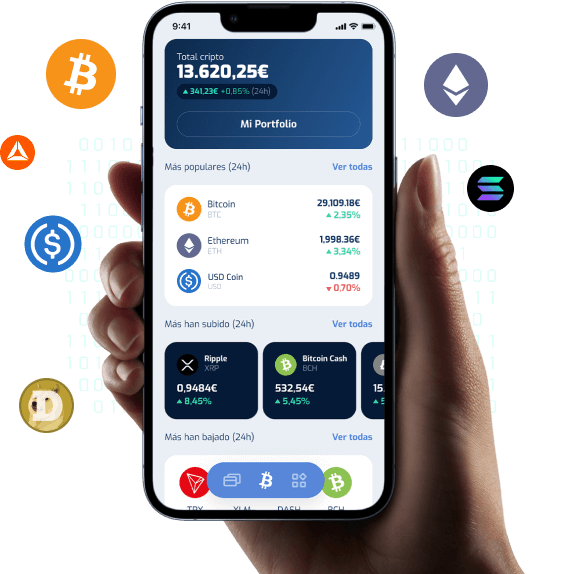 Discover a new world of possibilities
Top up your card as you prefer
Shop our coupons at Fnac, Carrefour and many other physical store partners and redeem the code from the App.
Conveniently recharge through Apple Pay and Google Pay.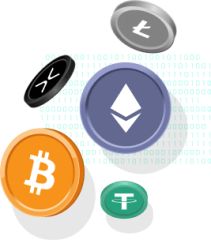 Exchange in a few seconds your cryptos for euros and spend them paying online or in physical stores.
Top up euros from another card or through a bank transfer to your own personal Bitsa IBAN.
We use state-of-the-art technologies to safeguard all your data, and your funds are insured up to 100,000€ through the Deposit Guarantee Fund.
Discover all that Bitsa has to offer you
Up to 15% cashback on your favorite stores
Up to 8 cards with their own balance
Manage your budget and divide your income into different cards so you don't spend more than you expect.

Send money to your friends or family easily and instantly, wherever you are, with your bank account.
Pay with your mobile or smartwatch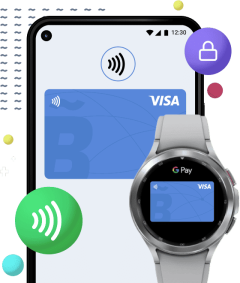 We care about your privacy
Hide balances and cards that you don't want to be visible.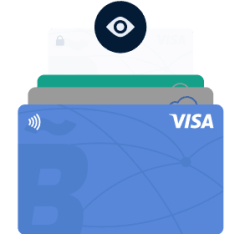 Your VISA anywhere in the world
Use it at millions of merchants around the world and withdraw cash at any ATM.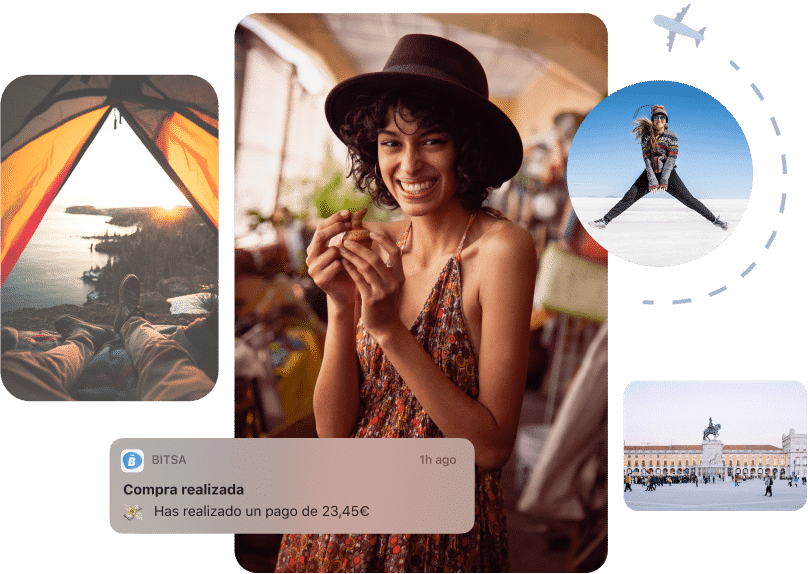 Enjoy financial independence for yourself or for your children.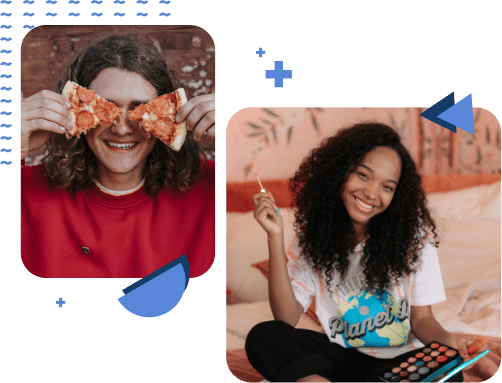 Are you 16 years old or older? Now you can enjoy your own card and keep control of your money.